Precise, reliable, and efficient:
CNC turned parts from Ø 25 to 400mm with ideal batch sizes of 50 to 5,000 pieces
manufactured on automated and state-of-the-art machines.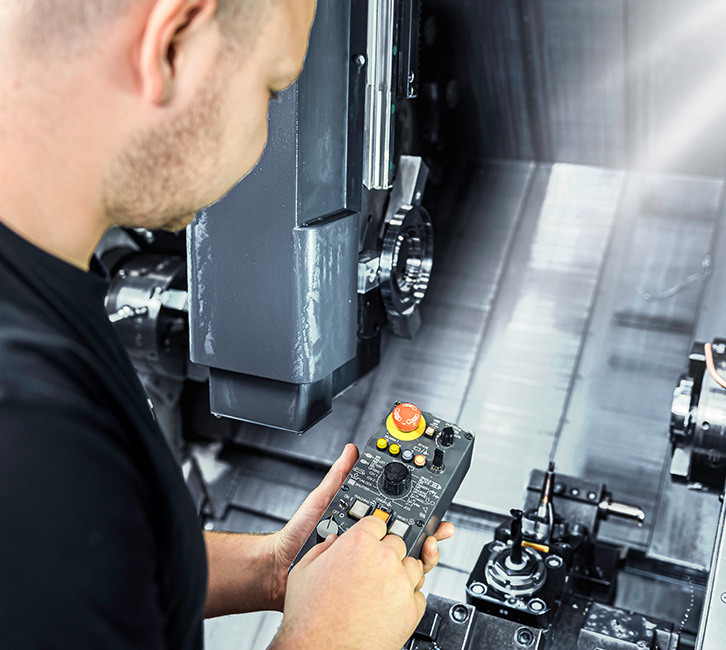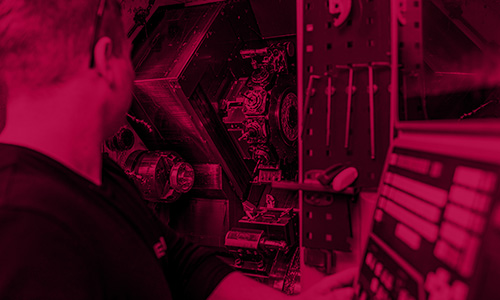 Serial Precision:

Your specialist for medium batch sizes.




On our CNC machines, we produce demanding turned parts from Ø 25 mm to Ø 400 mm. Our strengths are in batch sizes between 50 and 5,000 pieces, as we have specifically tailored our machine park to these quantities.


The machines are equipped with up to eight controlled axes and driven tools, enabling extremely economical production.
Efficiency through
automated turning
Automation is the key to increasing productivity and efficiency. For this reason, we invest heavily in the automation of our turning processes. Many of our machines already have integrated automation systems, such as bar loaders or portal loaders. For all other machines, we consistently design individual robot cells to enable automated loading.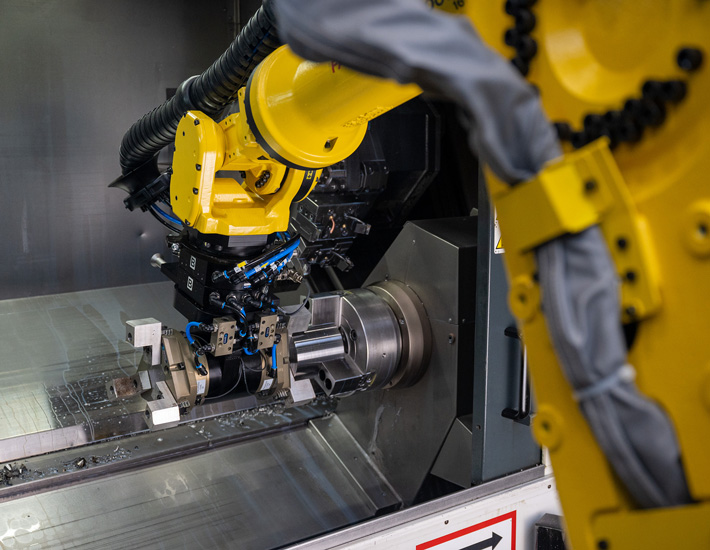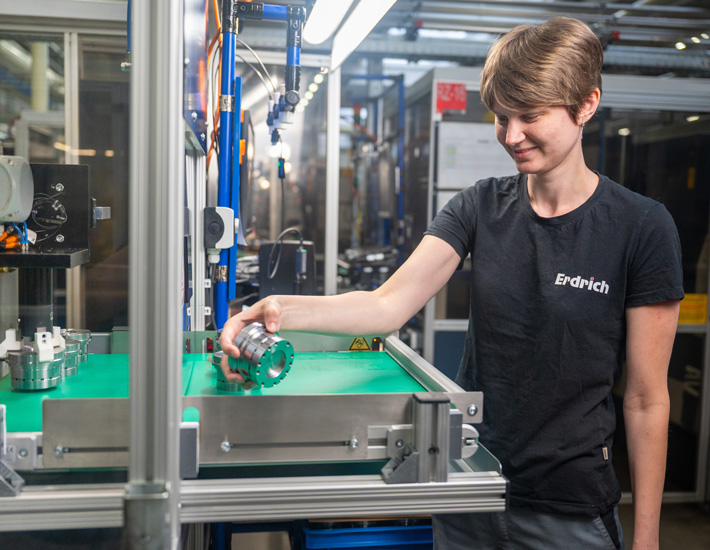 Technology meets precision:
Continuous monitoring of turned parts (within the manufacturing process).
We take pride in our ability to ensure quality and precision in series. Our in-house developed software allows for monitoring of measurement characteristics for every turned part. When necessary, our machine operators can make corrections at the push of a button to ensure the quality and consistency of our products.
Excellence in
turn-milling

: A result of experience & innovation.
Our strength in turn-milling is the result of years of experience and continuous modernization of our production facilities. With our new Index G220 and G320 machines, we set the standard for quality and precision in the industry.