Your family for precision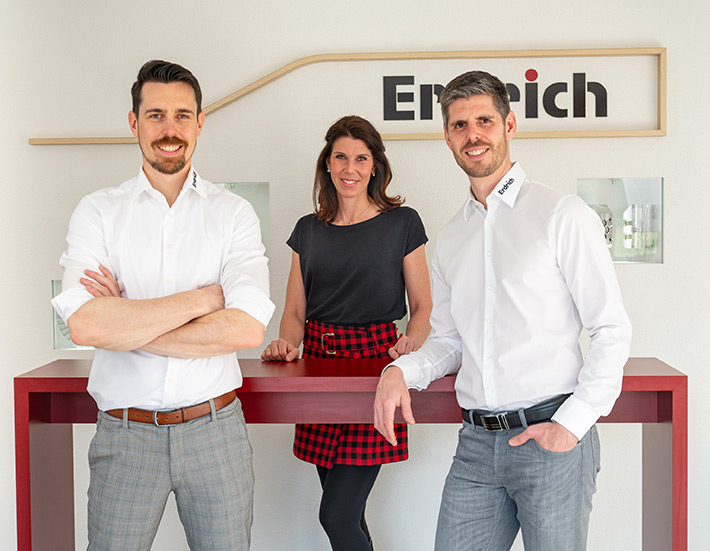 Where
technology and family values

unite

Since our founding in 1974 by Roland Erdrich, we have been guided by a passion for metal and technology. Today, under the leadership of the second generation - Ken, Nelly, and Steve Erdrich - we continue to drive this passion forward. However, despite this technological journey, we always ensure to prioritize the well-being of our employees and foster a family-like work environment.
"Together, we find the better solution"
"Bringing motivation is carrying the most important thing"
"We invest in people and sustainability"
"Quality down to the last detail"
"Express praise, accept criticism"
"Take care of your work environment"
"Invest today, profit tomorrow"
"Small tolerance for parts, big tolerance for people"
"We don't give errors a second chance"
"We are happy if the customer is happy"